We are still confirming speakers and other details as we put the finishing touches on our conference program.
Bookmark this page to keep up with the lastest news.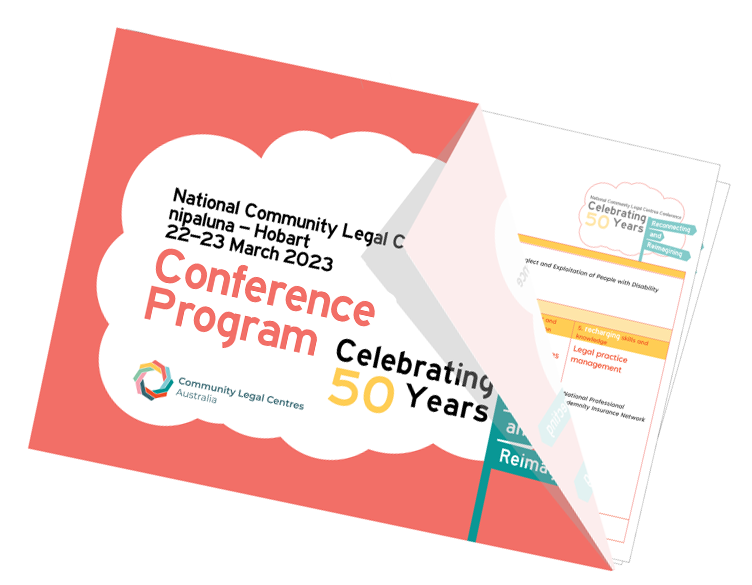 In this special event, LGBTIQA+ activist Rodney Croome will take delegates on a walk through the Hobart CBD that tracks the progress of the campaign to decriminalise homosexuality in Tasmania, and the contemporary struggle for queer rights. 
The tour will happen on both Wednesday and Thursday. Please be advised registrations are limited to one per person, and attendees must read and accept the terms and conditions when they register.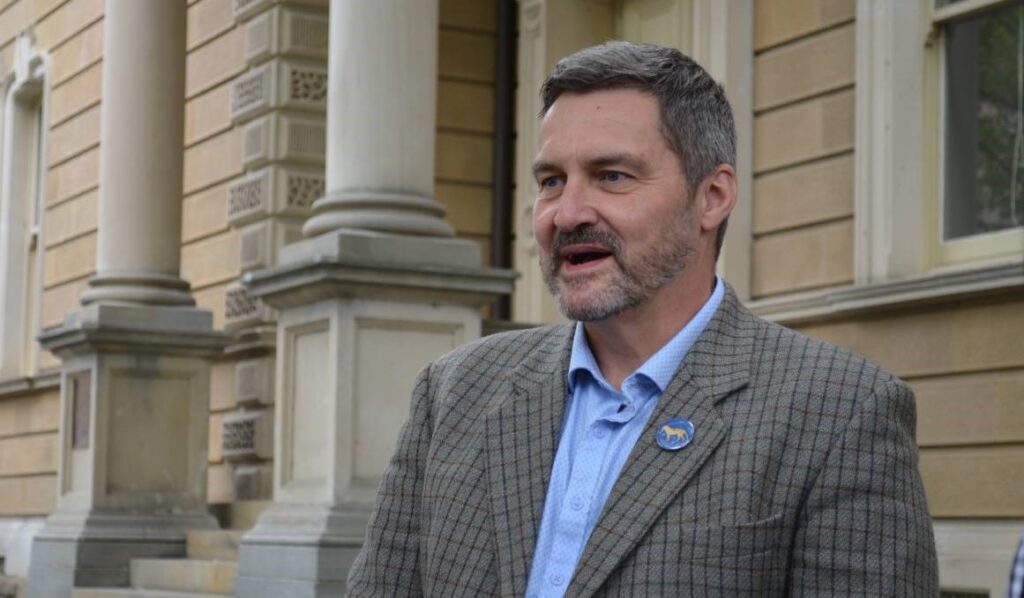 Please note these are ticketed events.
Event:               Welcome Reception
Time:                 Tuesday 21 March, 5:30pm to 7:00pm
Inclusions:       Canapés and drinks
Venue:               Hobart Function and Conference Centre, 1 Elizabeth Street Pier Hobart, TAS 7000
Note: This is a different venue to the main conference and only a 7 min walk from the Hotel Grand Chancellor
Event:                 Conference Dinner
Time:                  Wednesday 22 March, 7:30pm to 11.00pm
Inclusions:        Three-course meal, one-hour beverage package followed by a cash bar.
Venue:                Federation Ballroom, Hotel Grand Chancellor, 1 Davey Street, Hobart, TAS 7000
Dress code for both events: Cocktail