Gerard Brody is the new Chair of Community Legal Centres Australia
September 2023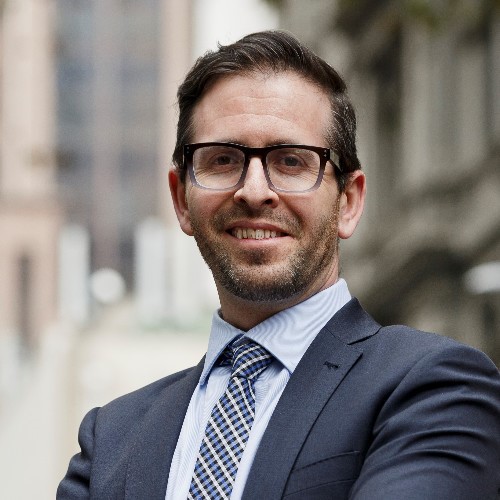 The Board of Community Legal Centres Australia has elected Gerard Brody to replace Anna Cody as Chair.

Until recently, Gerard was CEO of Consumer Action Law Centre in Melbourne (which is where Gerard lives). He served in that role for ten years. He has worked in the community legal sector for more than twenty years. His background spans consumer advocacy, policy reform and leadership within the non-profit sector.

Gerard has garnered expertise across legal, community and governance spheres, and has built extensive networks across community and government sectors. He began working in the sector as a community lawyer, later serving in leadership positions and focusing on campaigns and systemic change work. In addition to his role on the Community Legal Centres Australia Board, he also serves on the Board of the Telecommunications Industry Ombudsman and the Australian Financial Complaints Authority. He has completed the Company Directors Course with the Australian Institute of Company Directors.